Your Oral Health Matters to Us
Get Brighter Smile from London's Best Dentists
Welcome To Aastha IVF Andrology And Infertility Centre
Aastha IVF infertility and andrology center is a premier fertility clinic in Gorakhpur delivering quality care over last 17 years conveniently located on medical college road 100 metres east from khajanchi chauraha. Aastha ivf offers comprehensive range of infertility services under one roof and we are known for our innovation, integrity, medical and technical excellence, personalized services, and consistent willingness to accept patients facing the most difficult medical challenges.
Aastha ivf Infertility andrology center has completed 17 years in infertility management. We takes pride in giving more than 5,000 successful pregnancies through
IVF
ICSI
IUI
Donor Sperm
Donor Embryo
Donor eggs
Hysteroscopy
Donor Programme
Andrology clinic with CASA
DEDICATED MALE INFERTILTY CLINIC By Andrologist
The center is under the medical & scientific control of highly qualified and dedicated IVF specialists. One to one care with personal attention and customized treatment option with open and friendly discussions. Through explanations of various treatment options. Counselling on medication and success rates. Aastha IVF andrology and infertility centre is a dedicated facility to treat all aspects and causes of infertility .  Fertility problems are challenging – not just physically, but also emotionally and psychologically. We are here to help at every step of your fertility journey. We support our patients with the knowledge and information to enable them to be involved in their own fertility management and encourage them to discuss any anxiety and problem and can depend on our absolute discretion. The soothing and relaxing ambience of the clinic along with ultracleanliness reduces anxiety ,stress and fear of patients for their ailment.
Infertility can be caused by both men and women factors. About a 40% of infertility problems are due to female infertility, another 40% are due to male infertility, 10 % by both partners and remaining 10% infertility cases reasons are unexplained.
Common causes for both sexes are
1. Delaying marriage
2. Toxic like Smoking, Tobacco and Alcohol Consumption
3. Sedentary lifestyle causes Obesity and Stress by lack of physical exercise,
changes in eating habits and pollution
4. Nutritional deficiencies
5. Excessive Exercise
Causes of female infertility
Ovulation disorder by hormonal changes
Uterine or cervical abnormalities
Damaged or Blocked Fallopian tube
Pelvic adhesions
Thyroid and Diabetics problems
Causes of Male infertility
Abnormal production of Sperm
Sperm delivery issues(sexual problems eg erectile dysfunction, premature
ejaculation etc)
Overexposure to certain chemicals and toxins
IF YOU NEED INFERTILITY SPECIALIST
We welcome to you come and experience Wellness at our clinic "Treatment begins before medicines
CASA (Computer Assisted Semen Analysis)
CASAis an automated technique to evaluate the
video images of sperms by using a strong microscope to find the motility level of each sperm among the population. 
IUI (INTRA-UTERINE INSEMINATION)
IUI stands for in intrauterine insemination. It's also sometimes called Artificial insemination, alternative insemination, or donor insemination.
In Vitro Fertilization (IVF)
In Vitro Fertilization is an assisted reproductive technology (ART) commonly referred as IVF. It works by using a combination of drug treatments and surgical methods.
We will note your history in detail including Menstrual history, Coital history, Medical & Surgical History. We will review your previous reports and past treatments.
Intra Cytoplasmic Sperm Injection (ICSI)
Intracytoplasmic Sperm Injection (ICSI) is a advanced form of In Vitro Fertilization (IVF). ICSI involves the injection of a single sperm directly into a mature egg.
Endoscopy-Laproscopy/Hysteroscopy
Laparoscopy may be used to diagnosis infertility  in women. Hysteroscopy is the process of examining the uterine cavity.
Embryo Preservation involves the freezing and storage of embryos for use in future in vitro fertilization (IVF) treatments.
Donor egg, sperm and embryo
An alternative option in fertility preservation is Egg Preservation. Egg freezing is also known as mature oocyte cryopreservation.
A blastocyst is an embryo that has been left to develop until day 5 or 6. It has a complex  structure formed by approx 200 cells
Blastocyst transfer becoming more common in ART, there is a greater demand for a convenient and reliable cryostorage of blastocysts.
CASA System for semen analysis allows the accurate, repetitive and automatic assessment of the following sperm parameters
The donor program is a part of the fertility treatment. The program helps many couples who are unable to become parents naturally.
Dr Sunita Chavan
Gynaecologist and IVF Consultant
Through out MBBS she had been an exceptionally bright student. For PG entrance, she got 124th  rank in all india entrance exams and got admission in prestigious Seth GS Medical College in 1992.From college of Physician and Surgeon Mumbai she  did DGO in 1995 and she was honoured with Dr B N Purandare's award for standing first among all 4 medical colleges of Mumbai University.
Dr. Mandar Chavan
Andrologist, IVF consultant and embryologist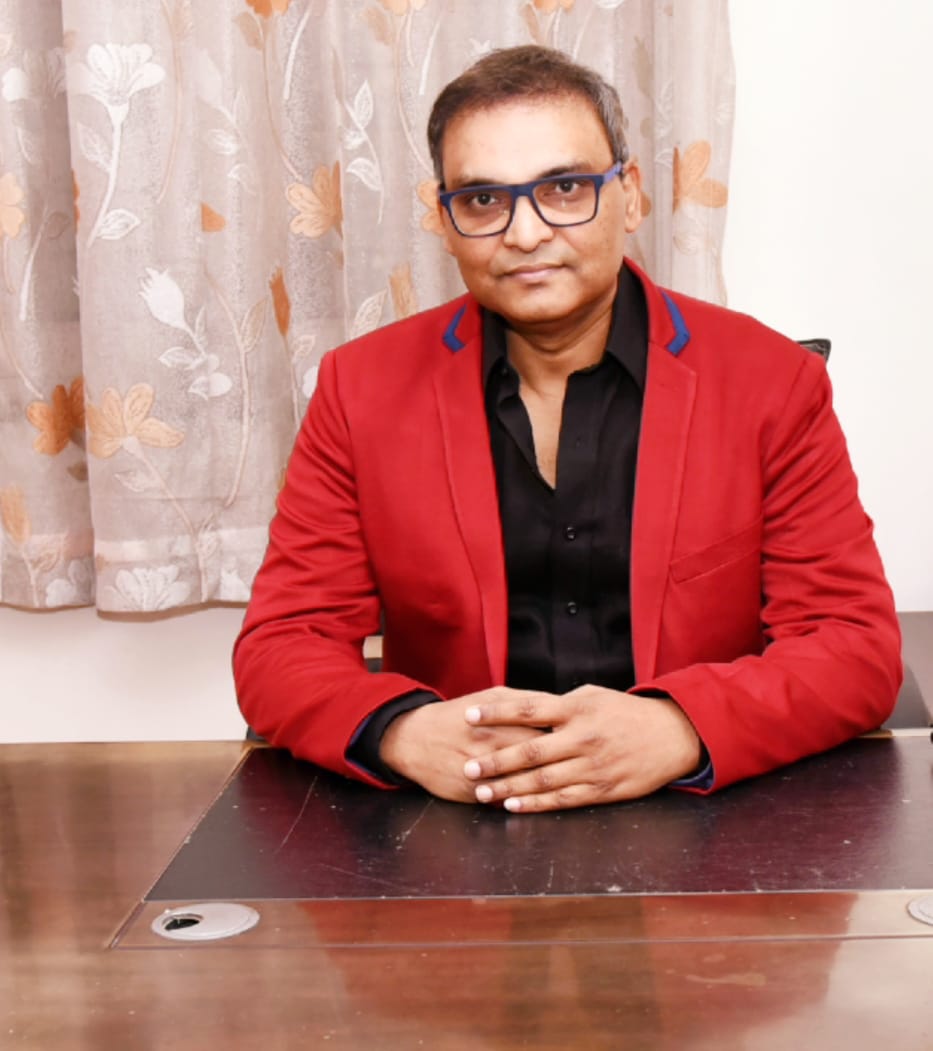 He is the Andrologist, embryologist, endoscopic surgeon and the Life coach of Aastha IVF center. He has done his graduation and post graduation in Obstetrics and Gynaecology from India's one of the best college Seth G S Medical college and got trained in KEM hospital and Wadia hospital Mumbai in 1992 and 1995 respectively.He has got rich work experience of working in Cooper hospital, Lilawati hospital, Guru Nanak hospital and FRU Vashi.
I am recommending everyone to go to Aastha IVF for the treatment. Doctor is having nice behavior and answers all queries patiently.
Got disappointed from everywhere but found our happiness here. Our treatment went good and our result positive.
Doctor is very good and treatment went perfectly good and the staff was supportive.
Get a Dazzling Smile in Lowest Price
Urna habitasse imperdiet! Aut, deleniti nisl, varius? Nunc, iure iure nunc sit mi ducimus atque nostrum iure ducimus quae dolore. Massa sapien at do ipsum nostra adipisicing.