Dr Sunita Chavan

Gynaecologist and IVF Consultant
1. MBBS-MLN Medical college Allahabad 1986-1991.
2. DGO-Gold medal- Seth G S Medical College Mumbai 1992-1995 KEM Hospital.
3. MD(OB/GY)-Seth G S Medical College Mumbai 1992-1995 KEM Hospital.
Through out MBBS she had been an exceptionally bright student and,she got 124th rank in all india entrance exams and got admission in prestigious Seth GS Medical College in 1992 for MD .From college of Physician and Surgeon Mumbai she did DGO in 1995 and she was awarded with Dr B N Purandare's award for standing first among all 4 medical colleges of Mumbai University. In 1995 she passed MD in obstetrics and gynaecology from Seth GS Medical College Mumbai with flying colors and started private practice. She had keen interest in infertilty treatment and during her practice she trained herself in various renowned fertility centers under senior IVF experts and started ART procedures since very beginning.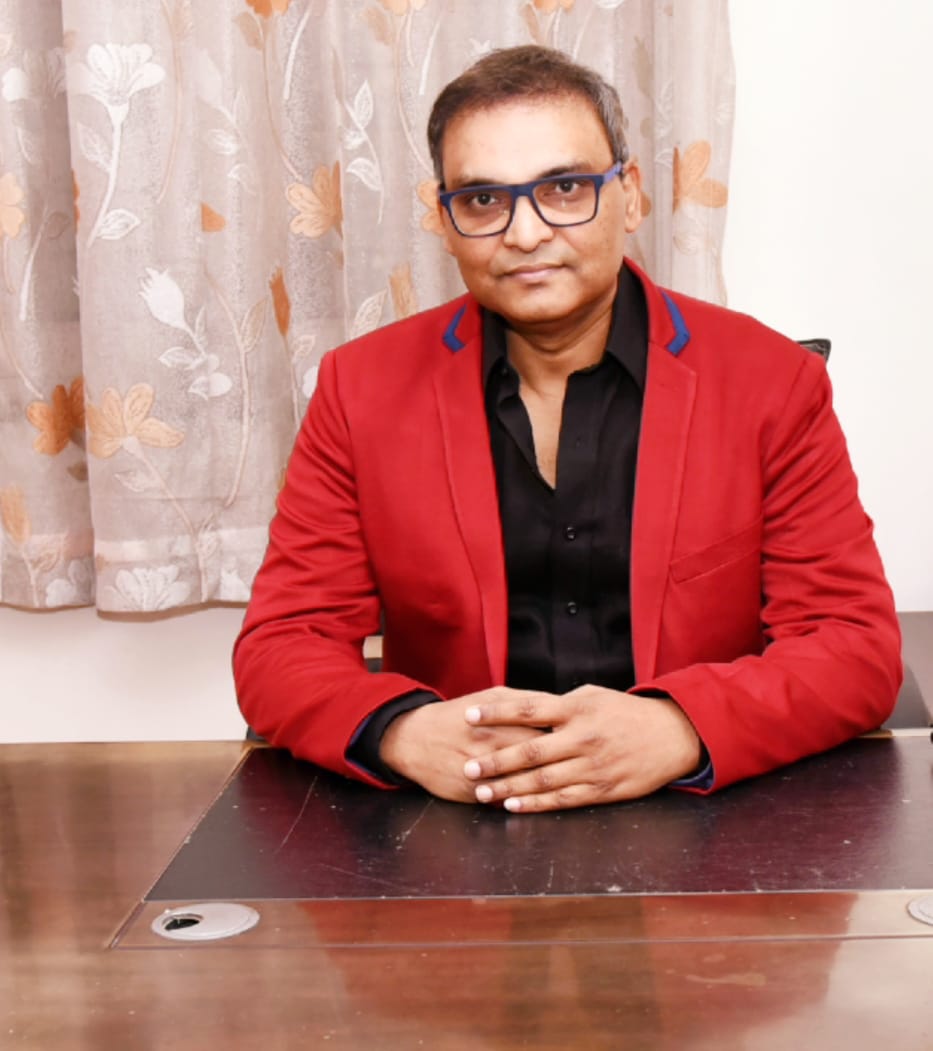 Dr Mandar Chavan

Andrologist, IVF consultant and embryologist
1.MBBS-Seth GS Medical College & KEM Hospital Mumbai 1986-1991.
2. MD, DGO-Seth GS Medical College & KEM Hospital Mumbai 1992-1995.
3. Gynaec medical officer-FRU Vashi March 1995-March 1997.
4. Diploma in advanced gynaec endoscopic surgery Germany 2003.
5. Ultrasound, color Doppler, infertility, IUI, IVF-ICSI and embryology related multiple workshops and training courses.
6.  NDYD (doctor of naturopathy & doctor of yoga) gold medalist.
7. Diploma in sexual medicine and counseling.
8. Advanced Embryology Certified Course By Cooper Surgical fertility and genomic solutions Mumbai India
9. AFIH-Central Labor Institute Mumbai 1997.
10. DA-2000-2001 MGM College Kamothe Navi Mumbai.
11. Intensivist & ICU registrar Lilavati Hospital & Guru Nanak Hospital 2001-2002.
12. Advanced course in ICSI and Vitrification by Embryology Academy for Research and Training
13. Advanced Course in Embryology by CFC Chennai
He is the Andrologist, embryologist, endoscopic surgeon and the Life coach of Aastha IVF center. He has done his graduation and post graduation in Obstetrics and Gynaecology from India's one of the best college Seth G S Medical college and got trained in KEM hospital and Wadia hospital Mumbai in 1992 and 1995 respectively. He has got rich work experience of working in Cooper hospital, Lilawati hospital, Guru Nanak hospital and FRU Vashi. He has done diploma in gynaec endoscopic surgery from Keil Germany in 2003. He has performed various fertility enhancing endoscopic surgeries.
He has done Diploma in sexology which is great boon to the center as he is taking care of male infertilty patients who suffer from various sexual problems. As an Andrologist he is available daily in center and male partner is completely taken care by him and treated well. He had trained himself extensively in embryology at various well reputed IVF Centers in Mumbai, Gujrat and Chennai with faculties of international repute. He is the soul of our IVF LAB who is passionate and dedicated to his work. His efforts helps us to bring our results high consistently above 75%+. He has keen interest in philosophy and spirituality, alternative medicines and yoga. He helps in people achieve mind and body balance and live harmonious life free of stress and disease.he believes when one is disease free and can handle stress then he can rise above mundane things and achieve real purpose of life and live blissfully.